It is that time of year again, when we all begin to talk about the subtle difference in the air, how the mornings come with a slight coolness and the afternoons don't quite have the stagnant sting of summer heat. We wash our sweaters and move them to the front of the closet as if we are trying to will-in cooler weather. And when the first day of fall blows in, suddenly every sense in us begins to crave the comforting flavors of pumpkin, peppermint and gingerbread.
We all have that special coffee creation that has become our fall craving and we are happy to announce that those drinks you dream about all year long: Pumpkin Spice Latte, Gingerbread Chai, and White Chocolate Peppermint Latte, are back on our daily menu again! We invite you to bring in your favorite coffee date to the cozy environment at our two Crosswalk Coffeehouse locations, downtown New Braunfels and in the Westpointe shopping center, to explore all our seasonal drink specials.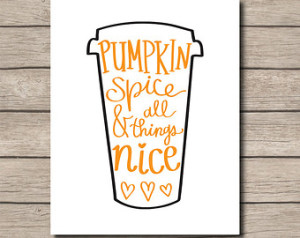 For those looking for an escape from the day with a good book, or a peaceful place to get work done, our locations are here to facilitate your needs. The Crosswalk Coffeehouse has a full menu of breakfast and lunch options. Come early and let our breakfast tacos start your day, or stop in on your lunch break for our daily soup and delicious varieties of salads and sandwiches.  And don't forget about our limited time "Truly Legendary Sandwich" created by our owner's son, William.
Crosswalk Coffeehouse and Cafe is your spot for all things coffee + community. We want to wish you a Happy Fall, one cup at a time!